Our People
Principal Investigator, Next Generation Studies
Professor Bob Hancox - BSc, MB CHb, MRCP, MD, FRACP
Department of Preventive & Social Medicine, University of Otago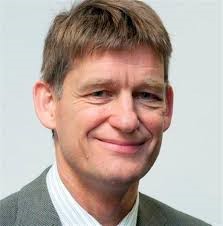 bob.hancox@otago.ac.nz
Phone:+64 3 479 8512
Bob is the Principal Investigator of the Next Generation Studies (Parenting and Next Generation Studies), sub-studies of the Dunedin Study. He served as Deputy Director of the Dunedin Multidisciplinary Health and Development Unit from 2002 to 2009. Bob's research interests include respiratory health with a particular focus on the development of respiratory health in the Dunedin Study; clinical aspects of respiratory medicine; and the effects of television viewing, obesity, and public health.
Manager, Next Generation Studies
Dr Jude Sligo - BA, DipTchg, PGDip, MA, PhD
judith.sligo@otago.ac.nz
Phone: +64 3 479 7223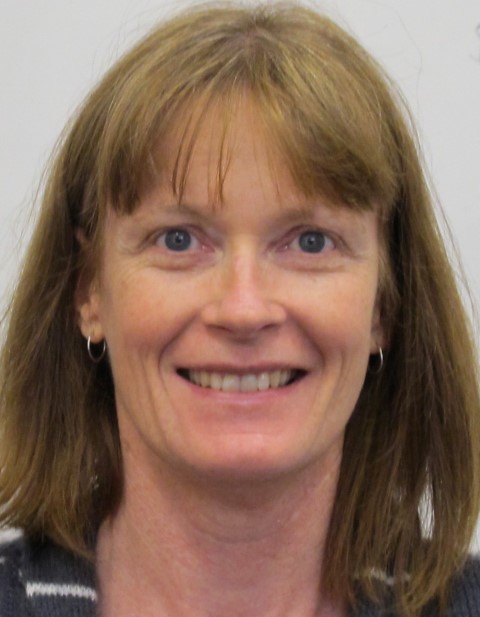 Jude is the Manager of the Parenting and Next Generation Studies at the Dunedin Multidisciplinary Health and Development Research Unit. She has a twenty year history with the Dunedin Study: She has managed the Parenting Study for all of that time, been with the Next Generation Study since its inception and also interviewed for the Family Health Study and two previous data collection phases for the main study.
Jude has also worked on a range of other research projects with children, young people and their families. Her research interests include parenting, family studies, transition from compulsory education, social policy, health systems, and research methodology.

Research Nurse/Interviewers, Next Generation Studies
Mrs Aroha Bolton - BNurs (Research Nurse)
aroha.bolton@otago.ac.nz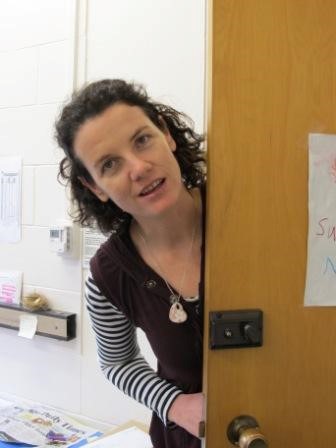 Phone:+64 3 479 8514
Aroha is a Registered Nurse, having graduated from Otago Polytechnic in 1997. She has worked in various roles and organisations in her speciality practice area of Mental Health Nursing. Aroha has been employed in the Dunedin Next Generation Study since 2010. In addition to this, since 2014, Aroha has been working as a Research Nurse at the Gastroenterology Research Unit based at Dunedin Hospital.
Jacki Telfer - BNurs (Research Nurse)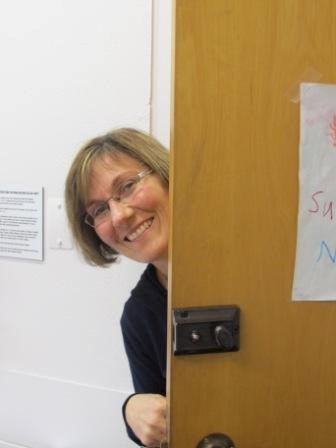 jacki.telfer@otago.ac.nz
Phone: +64 3 479
Jacki graduated as a Registered Nurse in 1991 in Melbourne. She has predominantly worked in the Mental Health Sector, currently working in a Therapeutic Community alongside her work at the Next Generation Study as a Research Nurse.

Dr Helena McAnally – BSc, MSc, PhD (Research Interviewer)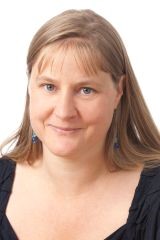 helena.mcanally@otago.ac.nz
Phone: +64 3 479 5553
Helena has worked on many research projects with young people, interviewing them about their lives and well-being. She has also interviewed for the Dunedin Study at age 32. Helena's current role is as an interviewer for the Next Generation Study.