Our People
The Next Generation Study data collection has now ended due to the COVID-19 pandemic causing significant delays, in addition to lack of funding.
Principal Investigator, Next Generation Studies
Professor Bob Hancox - BSc, MB CHb, MRCP, MD, FRACP
Department of Preventive & Social Medicine, University of Otago
bob.hancox@otago.ac.nz
Phone:+64 3 479 8512
Bob is the Principal Investigator of the Next Generation Studies (Parenting and Next Generation Studies), sub-studies of the Dunedin Study. He served as Deputy Director of the Dunedin Multidisciplinary Health and Development Unit from 2002 to 2009. Bob's research interests include respiratory health with a particular focus on the development of respiratory health in the Dunedin Study; clinical aspects of respiratory medicine; and the effects of television viewing, obesity, and public health.
Manager, Parenting Study
Co-Investigator, Next Generation Studies
Dr Jude Sligo - BA, DipTchg, PGDip, MA, PhD
judith.sligo@otago.ac.nz
Phone: +64 3 479 7223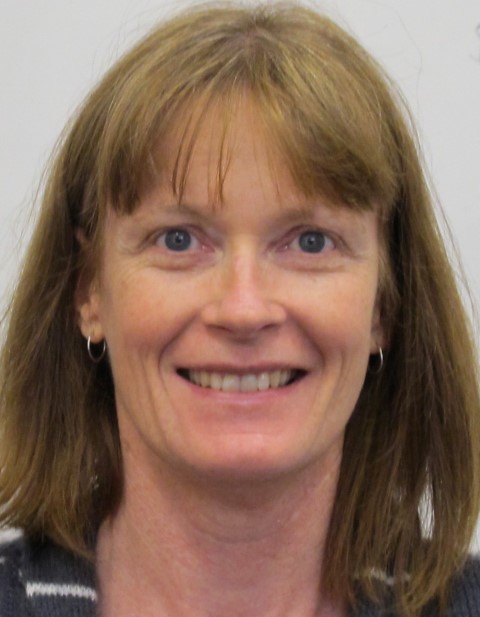 Jude is the Manager of the Parenting Study. She has a twenty-year plus history with the Dunedin Study having managed the Parenting Study since the late 1990's; overseen the Next Generation Study since its inception and now contributing in a research only role; and also interviewed for the Family Health Study and two previous data collection phases for the main Dunedin Study.
Along with her Dunedin Study commitments, Jude is currently lecturing for the new Bachelor of Health Sciences course at the University of Otago and is working on a research project with young political activists. Over her career, she has also worked on a range of other research projects with children, young people and their families.
Manager, Next Generation Study
Dr Helena McAnally – BSc, MSc, PhD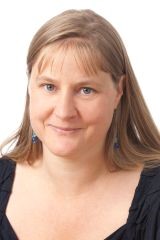 helena.mcanally@otago.ac.nz
Phone: +64 3 479 5553
Helena is Manager of the Next Generation Study and, in addition to this, works in a research capacity on the Next Generation Studies.
Over the last 20 years, Helena has worked on many research projects with young people, interviewing them about their lives and well-being. Helena was also an interviewer for the Dunedin Study age 32 assessment phase, and still does some interviewing for the Next Generation Study.
Research Nurse/Interviewers, Next Generation Studies
Amy Stevenson – BNurs (Research Nurse)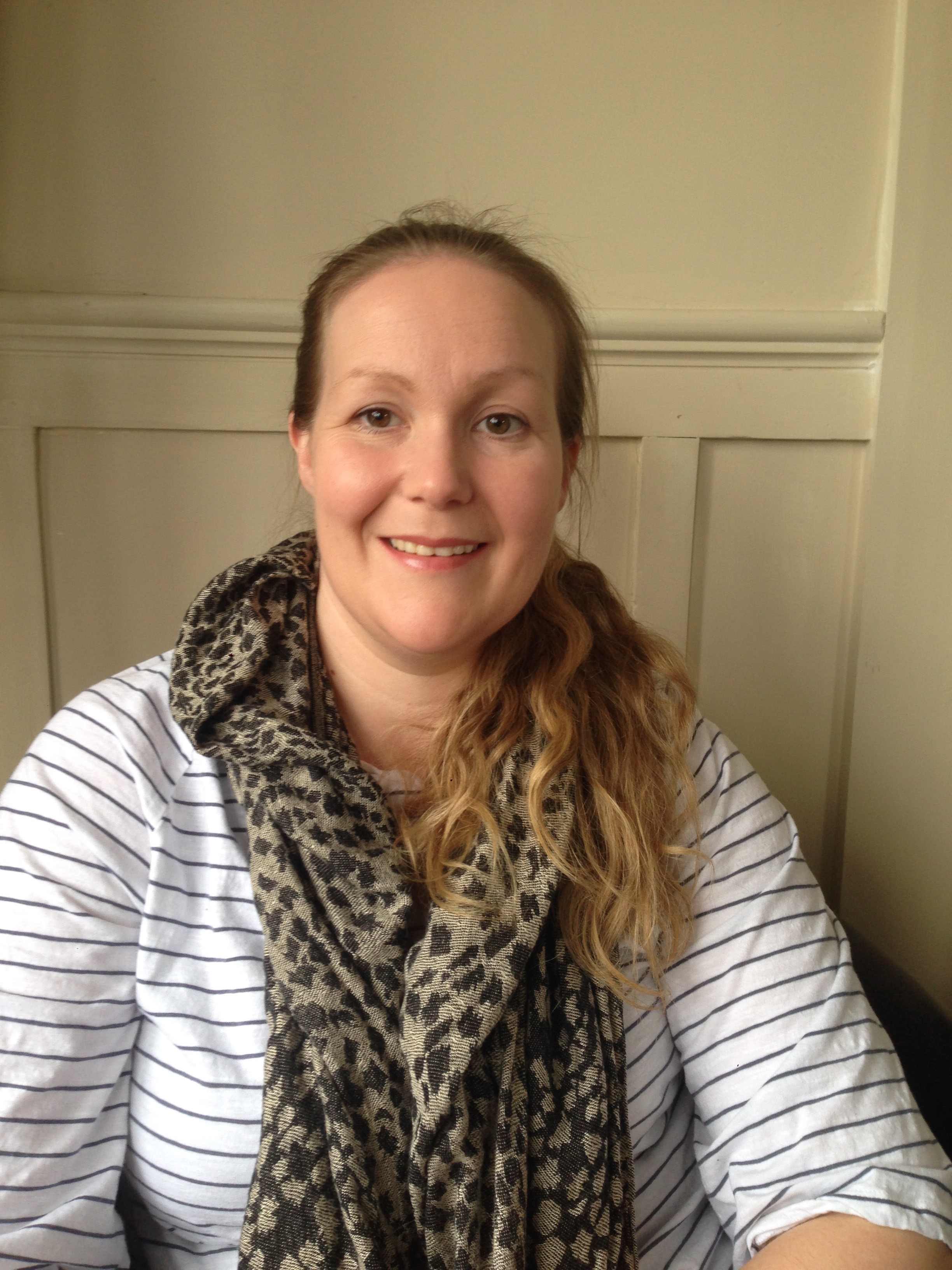 Phone: +64 3 479 5553
Amy graduated from Otago Polytechnic with a Bachelor of Nursing in 2005. Since graduating Amy has worked predominantly in mental health. Prior to joining the Next Generation team she has worked for the SDHB and within a therapeutic community in Dunedin. Amy has a particular interest in youth and maternal mental health and has worked with many different client groups.