Nikki Lloyd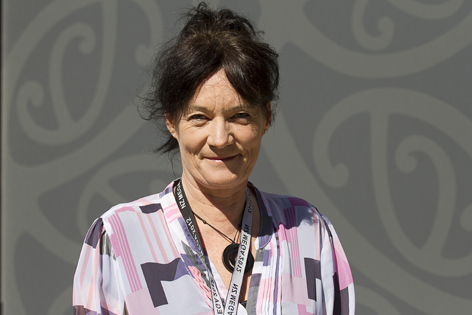 Research Interviewer
BCom (Hons)
Nikki has a background in marketing and has extensive experience in interviewing a wide variety of different people ranging from cruise ship passengers to freedom campers and online daters.
She has an honours degree in marketing and is nearing the completion of her PhD which is looking at self-marketing.
When she isn't working for the Dunedin Study on Phase 45 Lifestyle Assessment, she's likely to be using multi-million dollar satellites to look for tupperware containers hidden in the forest, or as she prefers to call it – geocaching.