Dr Sandhya Ramrakha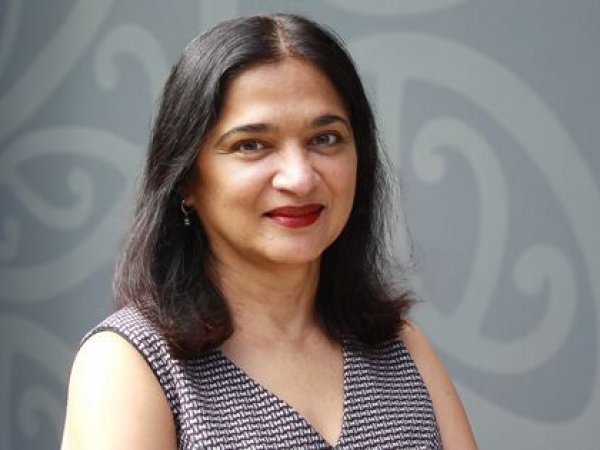 Senior Research Fellow Research Manager
BA, MA, MA(Hons), ClinPsy, PhD
sandhya.ramrakha@otago.ac.nz
Phone: +64 3 479 5019
Sandhya joined the Dunedin Study team in 1998 as the lead mental health interviewer and clinical support for the age 26 assessment phase. She remained part of the team since then in various roles including as a PhD student using data from the Study. In 2008, she was appointed the Unit's Research Manager. This role includes administrative research support to the Director and the overall management of the assessment phases of the Dunedin Study.
Her previous career was as Senior Clinical Psychologist in the NSW (Australia) Department of Corrections.
Sandhya is part of the team of researchers in the Dunedin Study. Her PhD focused on the links between mental and sexual health, with specific reference to risky sexual behaviour. Her current research interest involves examining the mental health and psychosocial correlates and consequences of skin conditions.