Lynda Morrison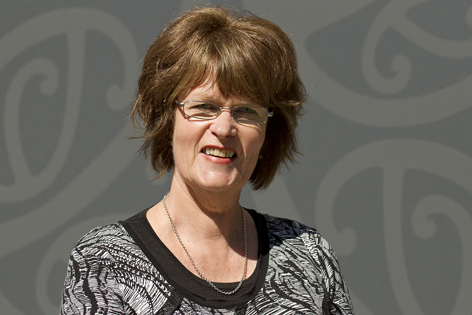 Research Technician
NZCS, BSc,
Lynda joined the team in February 2017 as a Research Technician administering the Muskuloskeletal session for Phase 45.
For the past 4 years she has been a Research Assistant in the Preventive and Social Medicine Department assisting in medical research projects and previous to that was a Practice Manager at Marinoto Clinic/Mercy Hospital keeping 12 Consultants/Surgeons "on their toes"!
In her spare time she loves to travel, garden and spends many a weekend at their crib in Waikouaiti.