Dr Kate Sneddon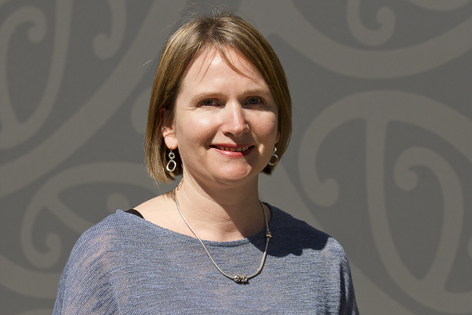 Research Technician
PhD, DPH (Otago)
Kate joins the Phase 45 Assessment team as a Research Technician for the Musculoskeletal session, with a strong scientific background having completed a PhD in Microbiology at the University of Otago (2003).
She travelled to the United Kingdom in 2004 where she worked for the HUGO Gene Nomenclature Committee as a gene nomenclature advisor for 2 years, prior to taking a career break to start a family.
Since her return to New Zealand, Kate has completed a Postgraduate Diploma in Public Health (Epidemiology) at the University of Otago and held the positions of study manager for a Parkinson's Disease project and co-ordinator of the New Zealand Creutzfeldt-Jakob Disease Registry.
Kate lives on the Otago Peninsula (The Riviera of the South) and is an avid gardener taking advantage of the microclimate she lives in to grow a wide range of fruit and vegetables (including figs!), while also managing to run a busy household with her husband, three children, two cats and two quail.