Mr Jason Connolly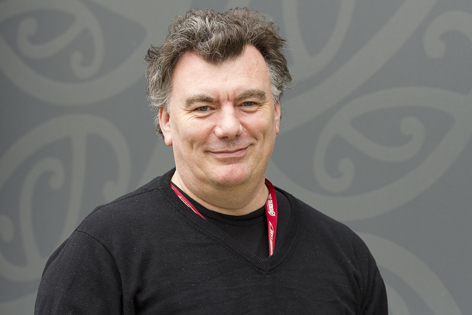 Research Interviewer
DipHE, BSc (Hons), MA
Jason has a background in mental health nursing. He is currently a research interviewer for Phase 45 working on the Lifestyle Assessments.
He has a BSc(hons) Sociology and a Master's degree in History plus nursing qualifications.
The Father of too many children - from Manchester UK. His only interests are science fiction/fantasy and maintaining his perfect physique..