Dr Charmaine Strickland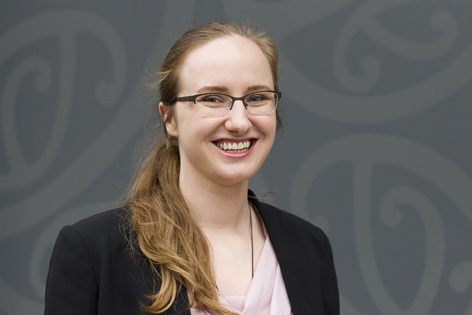 Research Interviewer
BSc(Hons), PGDip, PhD
Charmaine has been trained in clinical psychology interviewing and neuropsychological testing. She has previously worked for the Department of Psychology at the University of Otago as a research assistant and tutor. She graduated with her clinical psychology qualification and research doctorate in December 2017.
She is currently administering the Cognition and Lifestyle Interviews for Phase 45.
Outside of work, she enjoys singing, volunteering, and exploring New Zealand's countryside.