NZISF NanoFest 2022 Event: 50,000 Years of Life - NZISF NanoFest 2022
Friday 15th July 2022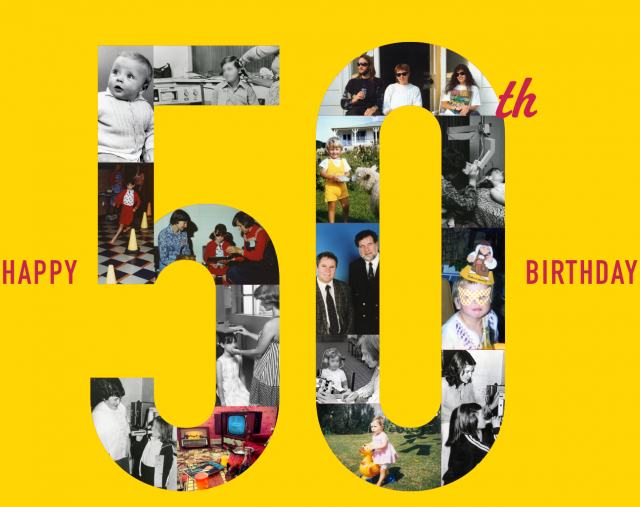 This event is part of the New Zealand International Science Festival's 2022 NanoFest.
To get tickets visit: https://events.humanitix.com/50-000-years-of-life-nzisf-nanofest-2022

An evening with Richie Poulton and fellow Dunedin Study researchers who will review 50 years of working with the thousand Dunedin Study members to push the boundaries of science'.
• How do we affect national and international policy?
• How do we make an impact in the real world?
• How do we share this unique project and its outcomes?
For more details and a full programme, visit scifest.org.nz/programme.