Slice of Life Exhibition moves to Canterbury Museum
Saturday 30th November 2019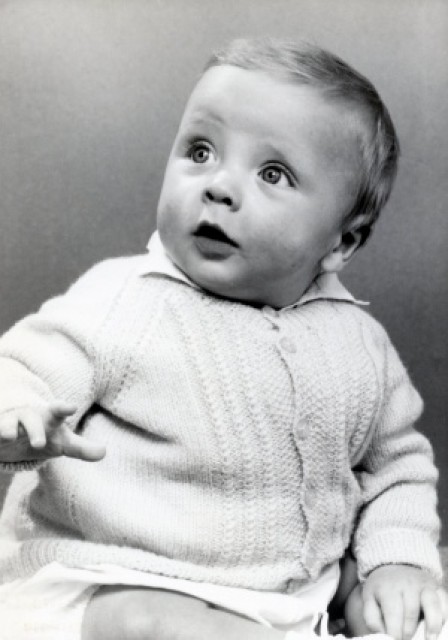 30 November 2019 – 7th June 2020
Slice of Life Exhibition
Relive New Zealand's past through the lives of the 1,000 most-studied people in the world.
The Dunedin Multidisciplinary Health and Development Study has followed 1,037 babies born in Dunedin in 1972–3 through their lives. The study is now world-famous, and its findings have affected millions of people.
Developed by the University of Otago Te Whare Wānanga o Otāgo and Toitū Otago Settlers Museum, Slice of Life offers an overview of the Study, its methods and its major findings.
See how New Zealand changed as the Dunedin Study kids started school, learned to drive, experimented with sex, drugs and alcohol, found employment and started families of their own.
Visitors can revisit past decades in rooms decorated in the styles of the 1970s, 80s, 90s and 2000s. Interactive exhibits provide a hands-on lesson in how our hearts work, and how we might age.
They may be the 1,000 most-studied people in the world, but the Study members were just ordinary Kiwi kids.
From 1st July to 4th October 2020 the exhibition will move to Motat, Auckland.