Enduring mental health: Prevalence and prediction
Wednesday 1st February 2017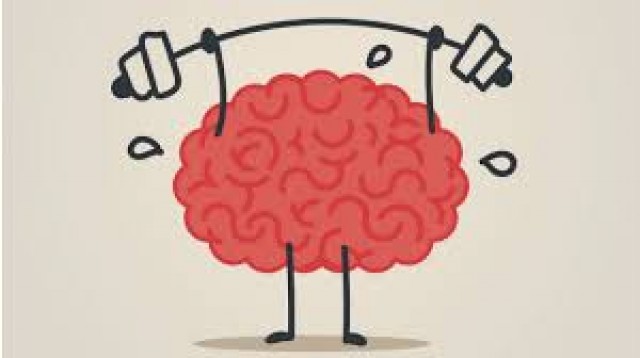 We review epidemiological evidence indicating that most people will develop a diagnosable mental disorder, suggesting that only a minority experience enduring mental health.
This minority has received little empirical study, leaving the prevalence and predictors of enduring mental health unknown. We turn to the population-representative Dunedin cohort, followed from birth to midlife, to compare people never-diagnosed with mental disorder (N = 171; 17% prevalence) to those diagnosed at 1–2 study waves, the cohort mode (N = 409).
Surprisingly, compared to this modal group, never-diagnosed Study members were not born into unusually well-to-do families, nor did their enduring mental health follow markedly sound physical health, or unusually high intelligence. Instead, they tended to have an advantageous temperament/personality style, and negligible family history of mental disorder. As adults, they report superior educational and occupational attainment, greater life satisfaction, and higher-quality relationships.
Our findings draw attention to "enduring mental health" as a revealing psychological phenotype and suggest it deserves further study.
Schaefer, J. D., Caspi, A., Belsky, D. W., Harrington, H., Houts, R., Horwood, L, J., Hussong, A., Ramrakha, S., Poulton, R., Moffitt, T. E. | 2017
Enduring mental health: Prevalence and prediction
J Abnorm Psychol, 2017, 126(2), 212-224.
DOI: 10.1037/abn0000232