We have moved to Logan Park Drive, University Oval
Wednesday 7th October 2015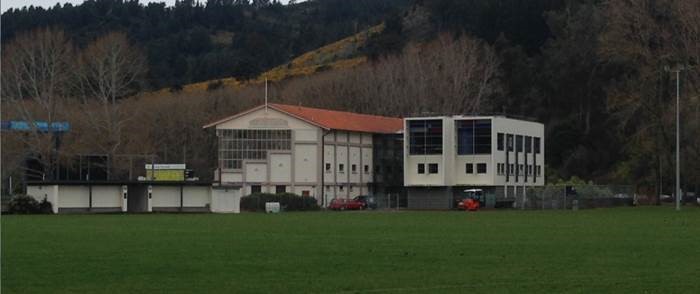 Short-term move.
The Dunedin Multidisciplinary Health and Development Research Unit moved on 2 November 2015 from its location in the Barningham Building, behind the Dental School, to the first floor of the Logan Park Annexe, a three storey, double box shaped building located at 20 Logan Park Drive that houses Otago Cricket and sits behind the University Oval.

This move has been necessitated by the required demolition in early November of the Barningham Building to expedite the Dental School rebuild. Existing phone numbers and postal address remain the same.
New Building
However, this is only a temporary arrangement until late 2016. The most exciting news is that the University of Otago Council has agreed to support the Unit (and the Dunedin Study) by building it a new $2.6 million home at 163 Union Street, opposite the Dunedin Stadium.
This represents a significant investment by the University at a time of constrained spending, which is hugely appreciated and reinforces the University's investment in the future of the Unit and the Dunedin Study. The new-build will be the permanent, long-term home for the Dunedin Study and is expected to be finished by October 2016, in time for the proposed age 45 assessment phase. See photos below of the site where the new premises will be built.