Greater incidence for STDs for women under 21
Thursday 26th March 2009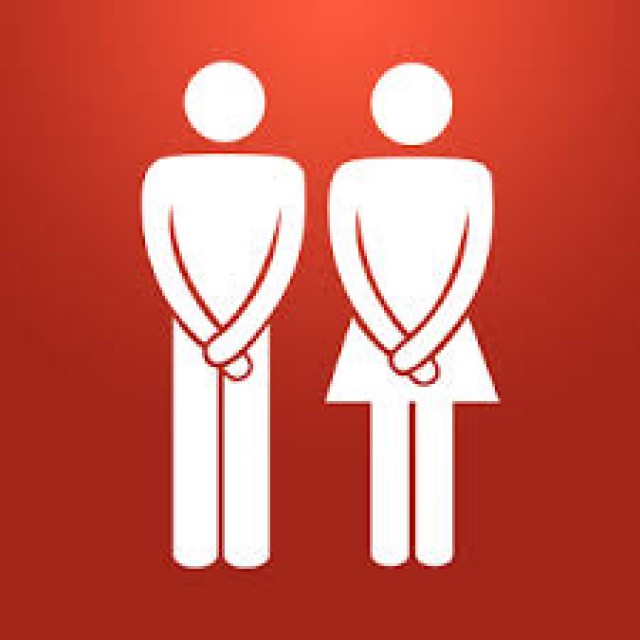 The period before age 21 is a time of special risk for sexually transmitted infections for women, but not men, according to a new paper published by researchers from the Department of Preventive and Social Medicine at the University of Otago.
The paper, recently published in the international journal Sexually Transmitted Diseases, describes the timing of diagnoses of sexually transmitted infections from first sex to age 32 among nearly 1000 people. Participants were enrolled in the Dunedin Multidisciplinary Health and Development Study cohort and were interviewed at ages 21, 26 and 32.
The study shows that women had a greater incidence of sexually transmitted infection diagnoses by age 21 than between ages 21 and 32, says co-author Professor Charlotte Paul.
"By contrast for men, diagnosis rates were higher between ages 21 to 26 than when younger. Direct comparisons showed that the rate of new diagnoses was nearly three times higher for women than for men up to age 21.
"Between ages 21 and 32, women and men reported similar rates. These comparisons adjusted for differences in numbers of sexual partners and condom use," says Professor Paul.
Behavioural risks for sexually transmitted infections were also investigated. By the time they were 21, about eight out of 10 of both women and men had had more than one sexual partner.
"We found that multiple partners were also common for both sexes between ages 21 to 26, and were reported by seven out of 10 women and eight out of 10 men.
Between ages 26 and 32, half the women and three out of four men continued to have multiple partners," says Professor Paul.
Few reported having other sexual partners during their last relationship which suggests that most sexual partnerships were monogamous. Condom use "always" or 'usually' was reported by more than half of both women and men up to age 21 and by about 20 to 40 per cent in the later age periods respectively.
There was, in general, a strong relationship between increasing number of sexual partners and sexually transmitted infections, most marked in women aged less than 21.
One surprising finding, says Professor Paul, was that women aged 26 to 32 who reported ten or more partners over that time had low rates of sexually transmitted infections, especially chlamydia.
"We speculate that these women may have developed immunity to chlamydial infection through previous infections. There is evidence that immunity to chlamydial infection can develop, though it may be accompanied by the adverse effects of infection such as scarring and infertility."
These unique data, comprising repeat assessments of reported behaviour and sexually transmitted infections in the same population, demonstrate worryingly high rates of sexually transmitted infections for young New Zealand women, and also show that for men rates are actually higher after the teenage years, says Professor Paul.