Welcome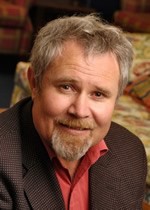 It is my pleasure to welcome you to the Dunedin Multidisciplinary Health and Development Research Unit website. Here you will find information about the Dunedin Multidisciplinary Health & Development Study (Dunedin Study for short) which has now been ongoing since 1972-73, over 40 years. We tell you how the Study began, details of the assessments we have conducted and the publications that have been generated. We have also been conducting two sub-studies of the Dunedin Study: the Parenting Study and the Next Generation Study. Information about both these studies can be found on this website. Whether you are a Study member, researcher, or a member of the public, I hope you will find this information interesting and useful.
Thanks to the continued outstanding support and commitment of our Study members, we achieved 95% retention at the age 38 assessment (2010-2012), a target we are hoping to maintain during the current age 45 assessment phase (2017-2019). This level of support continues to be humbling for all of us who are involved in this Study.
Professor Richie Poulton, FRSNZ
Director.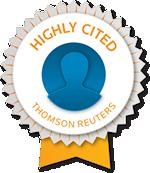 Due to privacy issues and to preserve confidentiality, we strongly recommend Study members do not use the Facebook site to message, post or update personal or contact details, but rather do this via email or the online form.
Recent News