Dr Moana Theodore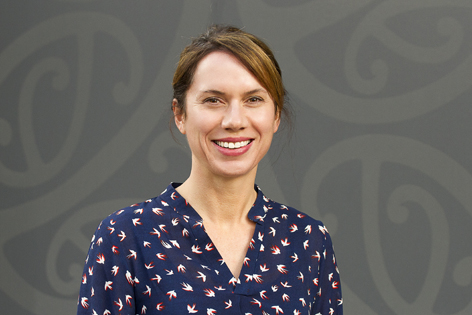 Co-Director, National Centre for Lifecourse Research
(Ngāpuhi, Te Arawa)
BA, PGDipArts, PhD
moana.theodore@otago.ac.nz
Phone: +64 3 479 4171
Dr. Reremoana (Moana) is the Co-Director of the National Centre for Lifecourse Research (NCLR). She is a Co-Investigator on the Dunedin Multidisciplinary Health and Development Study. She is a Deputy Director of Ageing Well National Science Challenge. She is an investigator on the Graduate Longitudinal Study NZ (GLSNZ) and also on Te Kura Mai i Tawhiti - a Māori community research programme.
Her research interests include lifecourse research, the development of chronic diseases, and Māori health and education.
Moana is an Associate Investigator in Brain Research New Zealand. She is an investigator in the University of Otago Research Themes - Te Koronga and Poutama Ara Rau. Moana is a member of the University of Otago Edgar Diabetes and Obesity Research Centre and Te Poutama Māori (the University of Otago Māori academic staff caucus). She is a former HRC Erihapeti Rehu-Murchie Postdoctoral Fellow.